About
The Nevada Cyber Club is an ASUN recognized club based at the University of Nevada, Reno. The club was founded in Spring 2016 and is advised by Shamik Sengupta. Our cyber competition coach is Bill Doherty.

Our objective is to teach cyber skills to students, and provide community outreach that will connect members to jobs in the field of Cyber Security (and Cyber in general) upon graduation.

As a club, we are dedicated to conducting research that will help to make advancements in policy, and serve to better inform our community and the cyber world at large.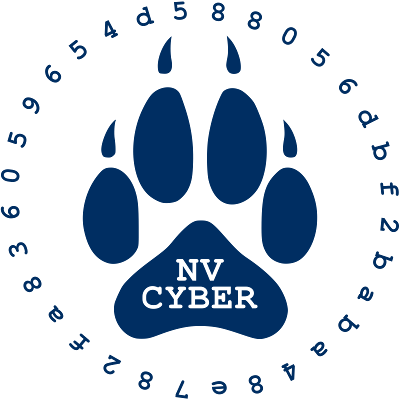 Press